The marriage between credit and real estate is a seamless and harmonious one. The ability to borrow funds needed in order to get into real estate investing is paramount. The saying, "cash is king" may be true, but Credit is the Emperor. One must have an ability to borrow funds via loans, credit cards, and lines of credit to leverage all these capital sources into investments.
Simply put, if you can't borrow money, you can't get in the game. And if you have collections, late payments, high credit card usage, and judgements on your credit report, you will not look favorable to the companies and lenders who will grant you capital you need to start investing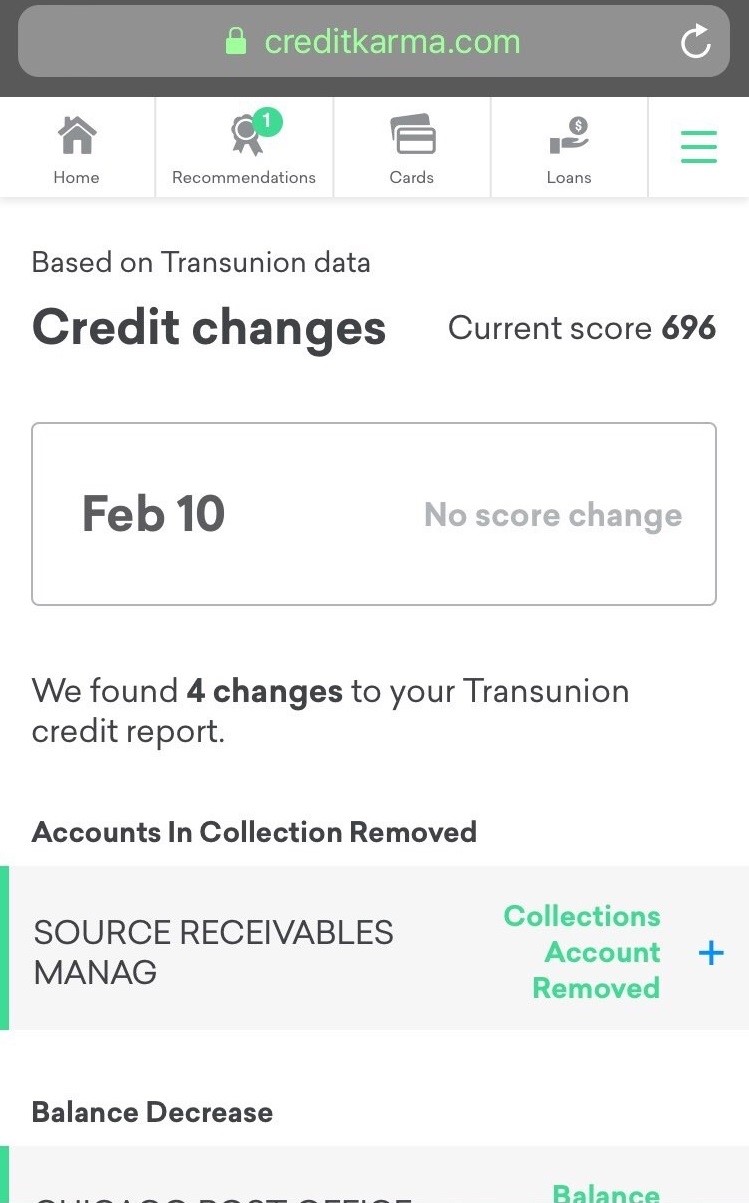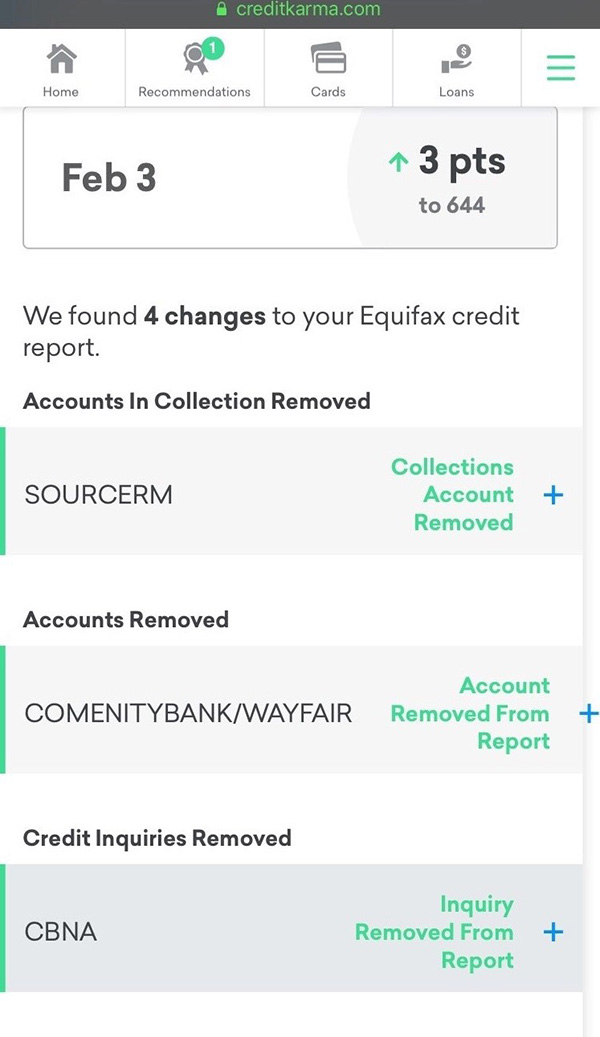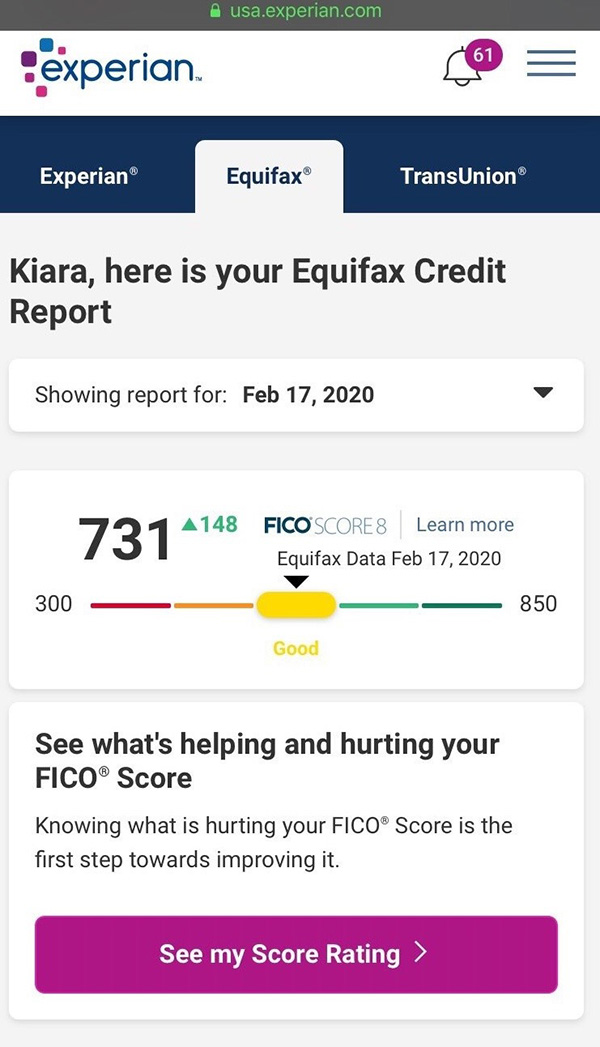 Once Credit Is Repaired/Already Good Score Achieved, Grab the Credit Investing Course!
JD Buys Houses Credit "Stay Dangerous" Credit Repair/Maintenance Roadmap
The Ultimate Guide to leveraging your credit for investments
Discover How To Use Your Credit to Work for You!
Investing with your credit
How to liquidate your credit cards
How to leverage your credit cards into investments – by yourself or with our help
How to earn money selling authorized user accounts
Usage, and how to keep it low without actually having to pay off your cards
Age of accounts and why it matters
Account mix – what accounts to have
Late payments and how/why to avoid them
Judgments/collections
Inquiries
An easy-to-use, step-by-step video guide that covers all you need to know about using your credit cards to make money, as well as creative strategies on keeping your debt low while it is incurred.
In an easy-to-understand video format you can watched it on your tablet, computer or even your smartphone.
Start learning today with an immediate download.
Once you enroll, you have immediate, UNLIMITED access to the course content. You can watch as many times as you need.
I offer credit repair consultations
How to Invest Your with Your Credit Coaching Calls
Want to learn how to use your credit for real estate investing?
How to get into rehabs using your credit/other companies' money
How to partner with us
How to make money leasing your credit history to others
Strategies on how to keep debt down without spending any money