"Mailbox money is the idea of getting money in your mailbox with little or no work. In the "old days", this meant getting checks in the mail – but today, it basically means passive income that hits your account without much effort." – thecollegeinvestor.com
Here you will find updated stories about rentals we have acquired and stabilized. If you like what you see here, you can join our A-Z investor program where we bring you along on your journey to becoming an investor
855 W 86th Place, Chicago, IL 60620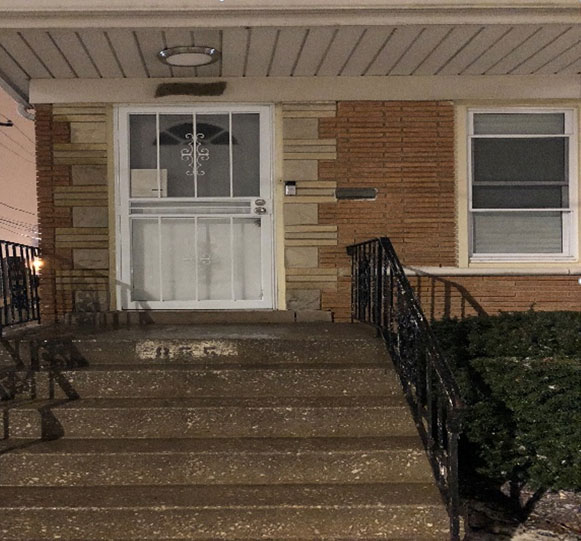 248 W Elmwood Drive, Chicago Heights, IL 60411
Frequently Asked Questions (FAQ)
JD Buys Houses Guide to Rental Properties + The JD Buys Houses Guide to Doing Wholesale Deals
The Ultimate Guide to Starting Your Wholesaling Investing Business (Valued at $2049)
JD Buys Houses Guide to Rental Properties
A-Z steps on how to obtain your first cash flowing property
Discover How To Make Passive Income With Rental Properties
Rental Home Basics
Prospecting Homes that make sense as rentals
Purchasing process of rental homes
No Money Down Acquisition techniques
Refinancing/Long-Term loans
Tenant selection
Managing Rentals
How to grow/scale your rental portfolio
An easy-to-use, step-by-step video guide that covers all you need to know about buying, financing, and managing of your first rental deal.
Start learning today with an immediate download.
Once you enroll, you have immediate, UNLIMITED access to the course content. You can watch as many times as you need.
I Offer 60 Minute Coaching Calls
Need a 1 on 1 session to help speed up your rental property business?
What areas you should be investing in for rentals
What types of homes you should be investing in vs. which homes to avoid
How to screen tenants, and common things to watch out for
How to get the most value out of your rentals
How to deal with tenants
How to structure your leases and what terminology to avoid
How to finance and scale your rental portfolio.