Below you will find updated stories about my completed wholesale deals as well as the numbers behind them. I detail the great, good, bad, and ugly to give you a real, full spectrum of how this business goes. All addresses, closing statements, and assignment checks are verifiable.
7122 Normal Blvd. Chicago, IL 60621
6716 May St. Chicago, IL, 60621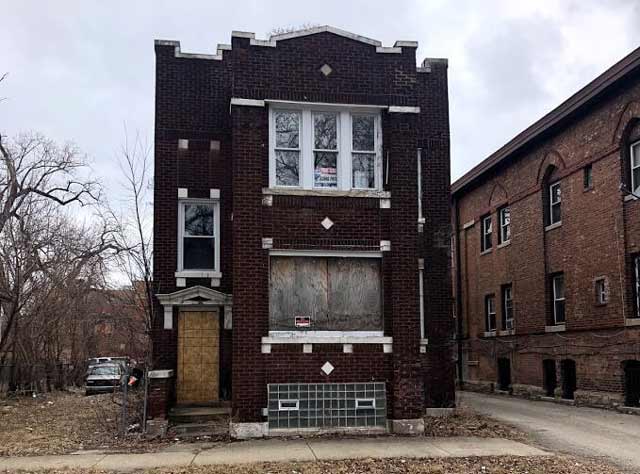 14301 S State St. Riverdale, IL 60827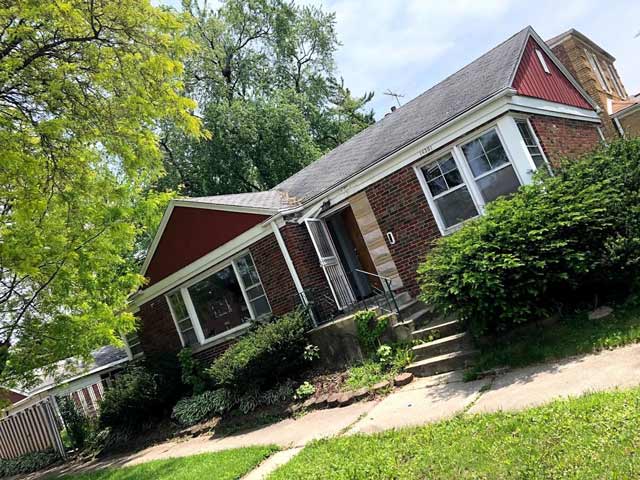 Frequently Asked Questions (FAQ)
How to Become a Successful Wholesaler + E-Book
The Ultimate Guide to Starting Your Wholesaling Investing Business (Valued at $2049)
Discover how to make income using wholesaling as an investment strategy
Wholesaling Houses Basics
Prospecting Homes
How to Market A Wholesale Deal
How to Sell a Wholesale Deal
Closing Residential Deals
Investor Mindset
Winning Strategies
Once you enroll, you have immediate, UNLIMITED access to the course content. You can watch as many times as you need.
This is an easy-to-use, step-by-step guide that covers all you need to know about buying, marketing, and selling your first wholesale deal.
In an easy-to-read PDF format: you can read it on your tablet, computer or even your smartphone.
Start learning today with an immediate download.
I Offer 60 Minute Coaching Calls
Need a 1 on 1 session to help grow your wholesaling business?
How to qualify deals for wholesaling
Driving for Dollars
What sites to use
How to talk to sellers
How to deal with title companies/lawyes
And much more!